Who Is Adam Stott?
Energetic, straight-talking, entertaining, and hugely inspirational, Big Business Events Founder Adam Stott is currently one of the UK's leading speakers on business, entrepreneurship, branding, and coaching. An award-winning entrepreneur, international business, and wealth coach, he is one of the UK's leading experts on monetising Social Media. He knows first-hand what it takes to build a multi-million-pound business from scratch and how survival in today's business climate is all about hard work, humility, foresight, and the ability to adapt fast...
The Essex-born 39-year-old, who has personally sold more than £50m of products and services via Social Media is the founder and face of the hugely popular Big Business Events (BBE).  BBE is the UK's fastest-growing business members' network and hosts training and networking events in Essex, London, and Birmingham (with more UK cities to be announced) to help entrepreneurs at all stages of their business journey.
A prolific speaker and growing media personality Adam has interviewed the likes of Floyd Mayweather, Calvin Klein, Anthony Joshua, 50Cent, John Travolta, and social media entrepreneur Randi Zuckerberg.
He is an official member of The Forbes Coaches Council, has been featured on the Channel 5 program 'Rich House, Poor House' twice (more below), and has a hugely popular podcast - Business Growth Secrets which now has more than 250 episodes.
Would you like to be coached by Adam?
adam keynote at the business show
Here are some of my personal contacts, business associates, and people I've shared the stage with...
Anthony Joshua
World Heavyweight Champion
Randi Zuckerburg
Former Director of Market Dev. Facebook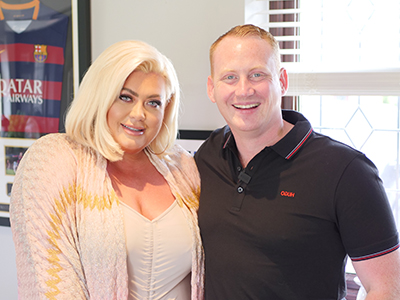 Gemma Collins
TV Star and Businesswoman
Paul C. Brunson
Entrepreneur, TV Host and Columnist
Ben Ebbrell
YouTube Star, Author and Chef At SORTEDFood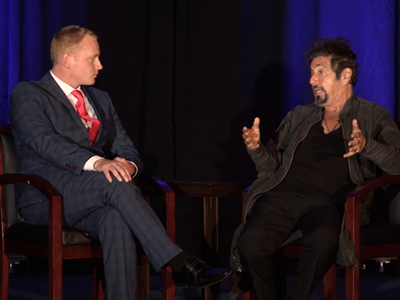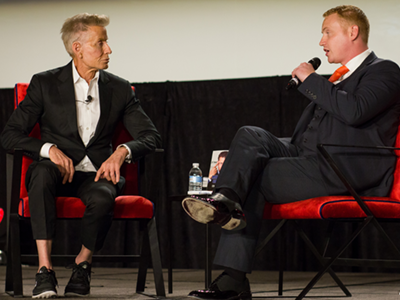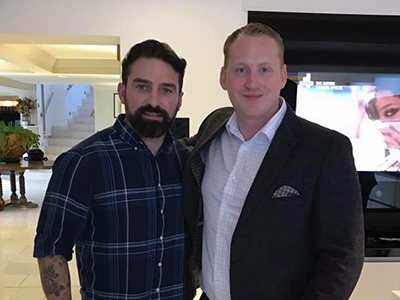 Ant Middleton
SAS Who Dares Wins Chief Instructor
Sarah Willingham
Dragons Den Entrepreneur and Investor
Mr Motivator
The World's Leading Health and Wellbeing Coach
Fredrik Eklund
Reality TV Star and Real Estate Broker
Tyson Fury
Two-time World Heavyweight Champion
Sian Gabbidon
BBC The Apprentice Winner And Entrepreneur
Read some of my recent published articles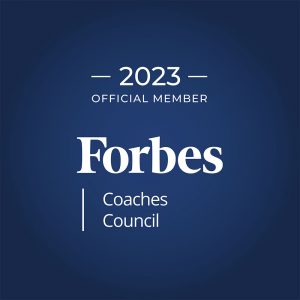 Six Tips For Solving Complex Problems
Problems will always present themselves, and you need to be able to keep yourself on track, ask yourself the right questions and solve problems fast and efficiently.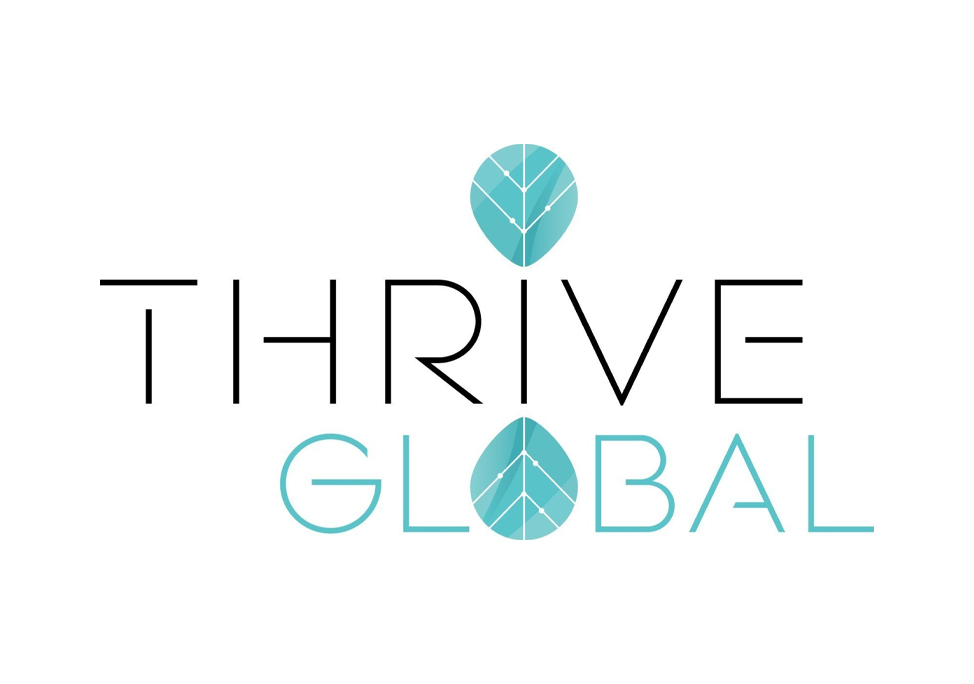 Many business owners and entrepreneurs have had to look at transitioning their businesses - or part of their businesses - online. This article gives practical tips and advice on how you can go digital.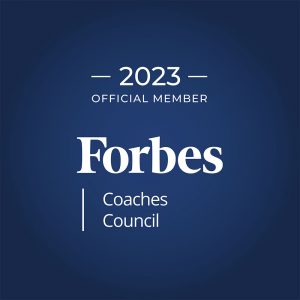 In an article published on Forbes.com, Adam discusses how you can develop and maintain a millionaire mindset.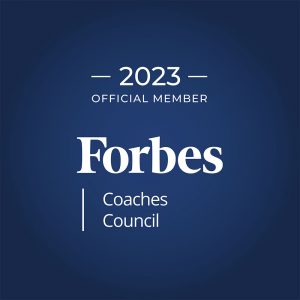 13 Skills That Can Help You Become A Better Leader
As an entrepreneur, business owner and leader, the importance of leadership skills can't be underestimated. It's something you should look to improve every time you have a problem.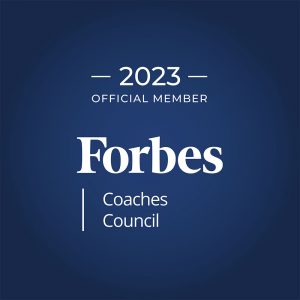 Four Ways To Create New Profit Opportunities In Your Existing Business
You can find profit opportunities in your existing business that increase your results almost immediately. First, let's look at your existing business and make changes so that you are implementing the right things right now to get you the most profit.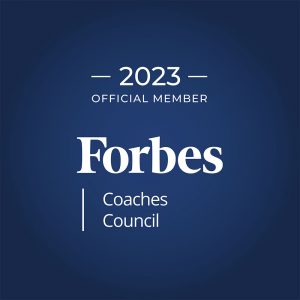 Five ways you can improve your personal branding
Your personal brand is how you project yourself to the outside world. It is important to understand how you are received by the outside world so you can tweak or change what people are seeing, reading or hearing about you.