Business Growth Secrets
This is where the journey begins, learn the secrets of achieving long-term success in your business from this intensive 3-day Business Growth Secrets Event, designed to help you dominate the market.
At this live event, I will introduce you to my unique business pillars process that will transform your business into a powerhouse of its industry and make you the ultimate business owner.
Together, we will develop your mindset into becoming an unstoppable force, learn the secret client acquisition formula, discover how to increase your income through proven business models, and master the process used by industry titans to retain your clients for the long term.
From £497.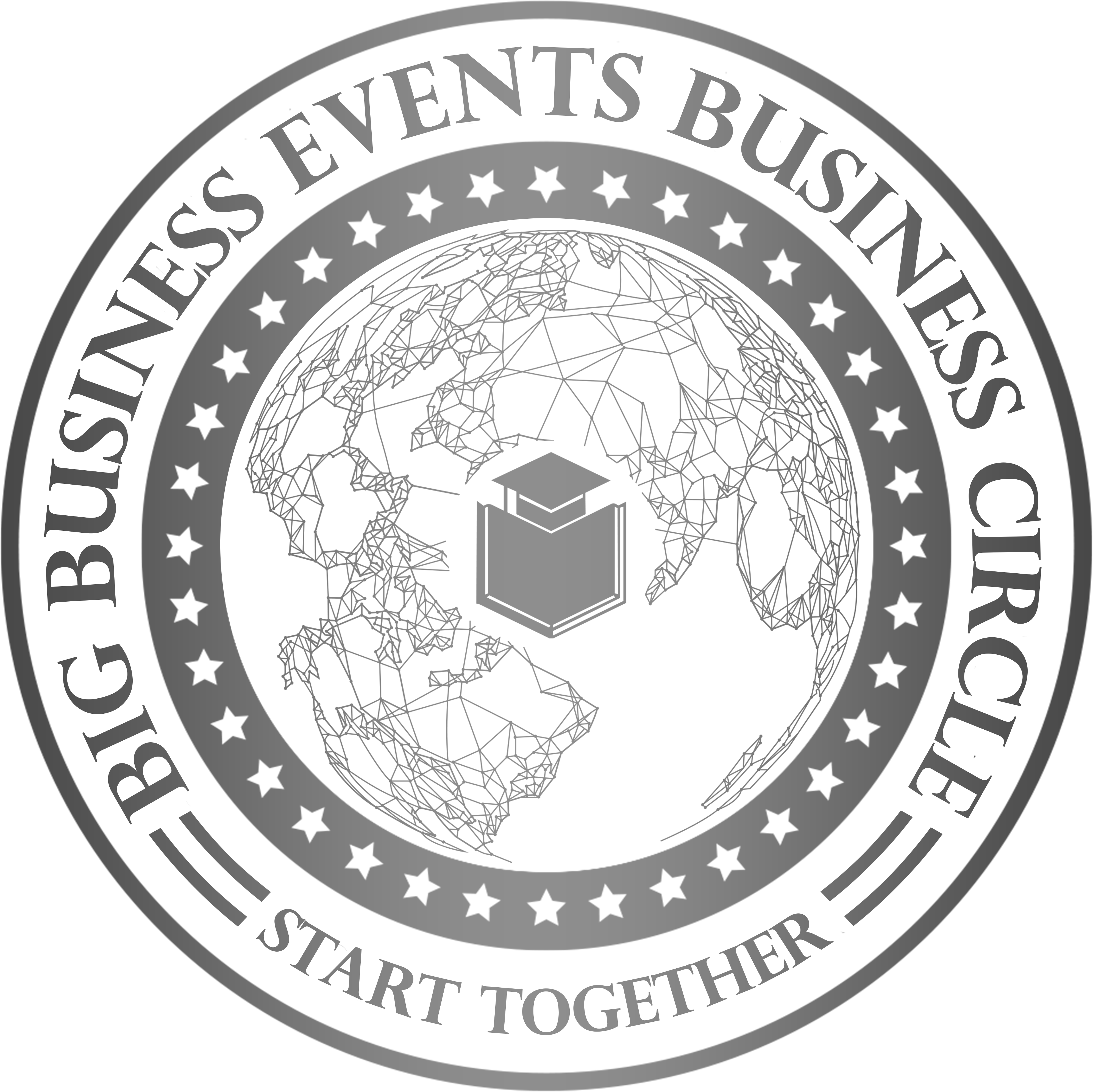 Business Circle
The Business Circle is unlike any other training product on the market. Derived from our Founder Adam Stott's experiences in business. Every success, every failure, and every super-successful skill learned is dissected and every misstep is analysed to ensure that your journey to business success is charted in a year rather than a decade.
From £9997.
Who Is This For?
Business Circle helps business owners of all levels to reach new heights in their business.
Who Is This Not For?
Business owners who are not looking to streamline their business' success.
GOLD Circle
When you become a Gold Circle member everything changes.
You will quickly find yourself surrounded by a group of high-level business owners that will become your friends and allies in business, supporting you on your business journey. You will be coached by me during regular one-on-one sessions and I will personally help you grow your business, you also have access to my marketing team who will be available for coaching sessions during the year.
Throughout my career, I have spent thousands of pounds travelling the world coaching and taking part in multiple business programs, Gold Circle is the best parts made better - to produce a truly unique product that will transform your business and your results over the course of a year.
From £24997. (Application Required)
Who Is This For?
Highly motivated business owners who will do whatever it takes to grow and scale their business to 7-figures and more.
Who Is This Not For?
If working hard, following advice and reaping the benefits doesn't sound good - this is not for you!
INNER Circle
Apply to join the highest-level coaching community, work closely with Adam Stott directly to build, grow and scale your business and join top industry leaders down the path of success.
No other business program offers as much support, opportunity, and guidance with the reassurance that you're working with a coach who has scaled companies - most likely in your niche - time and time again.
From £34997. (Application Required)
Who Is This For?
Highly driven, established business owners and entrepreneurs who want to work with Adam directly to massively increase their profits and grow their business.
Who Is This Not For?
Business owners and entrepreneurs who are not ready for a life (and business) changing opportunity.
'My business has grown over 400% in revenue'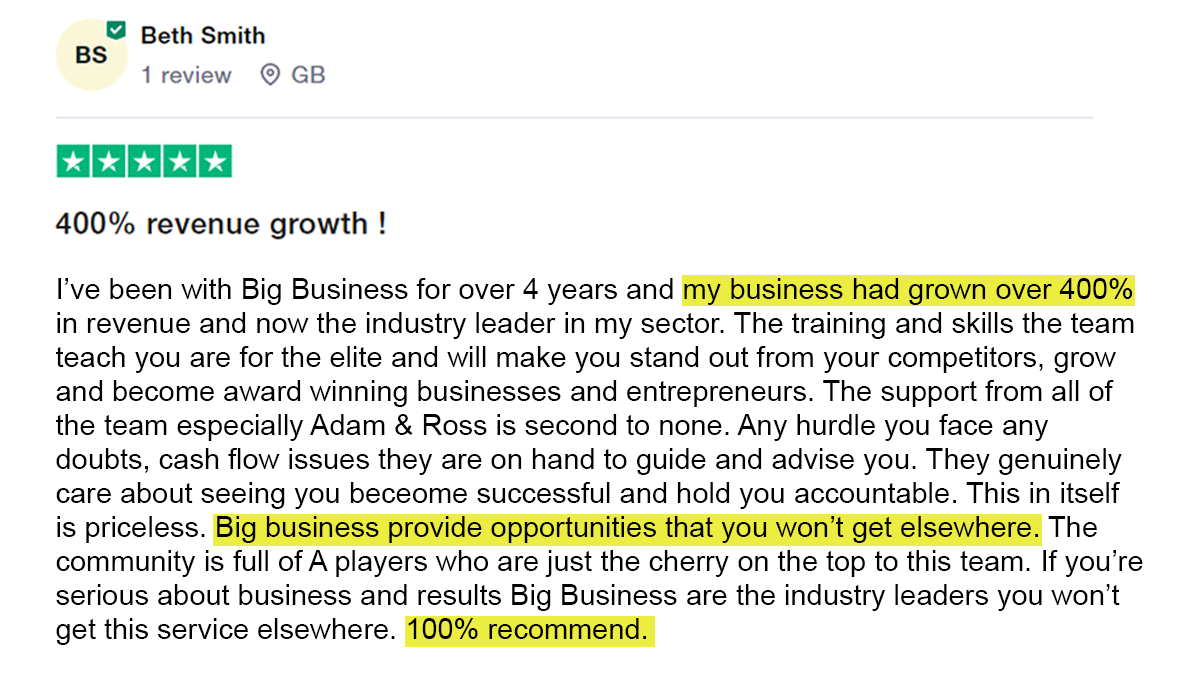 "It's not just about the money or the material things when it comes to living a fulfilling life, that is exactly why I created the Big Business Events Network. Allowing anyone with the desire and work ethic to succeed, and the opportunity to create wealth in our personal and financial lives because that's what we all deserve!"
- Adam Stott